News & Events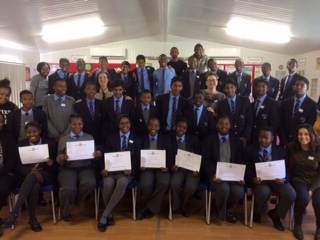 *Newsflash*
Fifty students across three high schools recently participated in Cherish & Courage in Johannesburg! Many of the students reported meaningful change in their lives.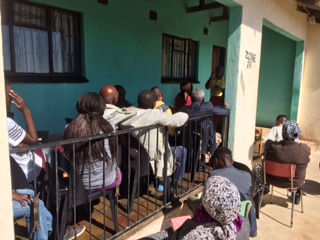 *Newsflash*
Ruth and Isabel (Hope4Africa intern) recently spent 3 days training a group of simple church members in community engagement.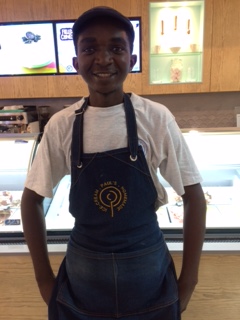 *Newsflash*
Moses, one of our first graduates of English classes has now gained permanent employment.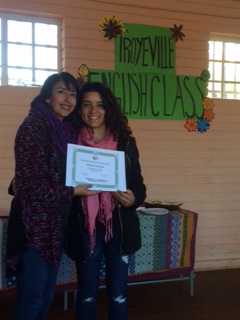 *Newsflash*
Denisse, our first international intern, recently spent three months with us in Johannesburg. In addition to improving her English by attending our classes, Denisse made many friends, and encouraged people in their faith journeys.